We are pleased to announce the launch of our new responsive website with many new features to help you make your task of finding the best solution to your need easier.
Our new website is packed with new features that will not only help you find the relevant product but also the detailed specifications of the same along with quick access to other similar products by our principals at the same place.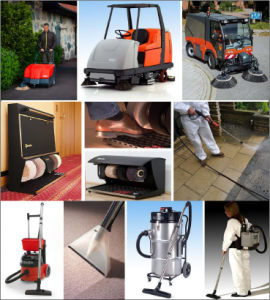 In order to fulfill your requirement in the best possible way, we ensure the availability of a variety of products and for this purpose, we are in distributer agreement with some of the world leading companies manufacturing cleaning, material handling and work at height safety equipment.


If you want to know about complete product range by our different principals, you can also visit "Our Principals" page having links to the websites of all of them at one place.
If any query arises in your mind or want to know more while going through our product range, just click the tab "Product Inquiry" to send us your enquiry. We will help you get the solution soon!
You can also call us now or send an email at info@cleantech.com.pk for more information.